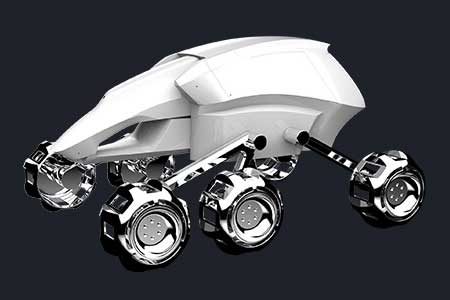 System Solutions / Space Services
We are the Taiwan and South East Asia space gateway for the International Space Station with partnering
companies, with the following services:
(1) Satellite launch services
(2) Experiement in Space
(3) Dispenser / Deployer Test Fixture for Cubesats
(4) Space Environmental Testing Equipment:  
   Thermal Vacuum, Helmholtz Coils, Vibration Table
(5) Other Instruments:
   Micro Spectrometer , Sound Imaging Equipment
(6) Space Education
(7) Others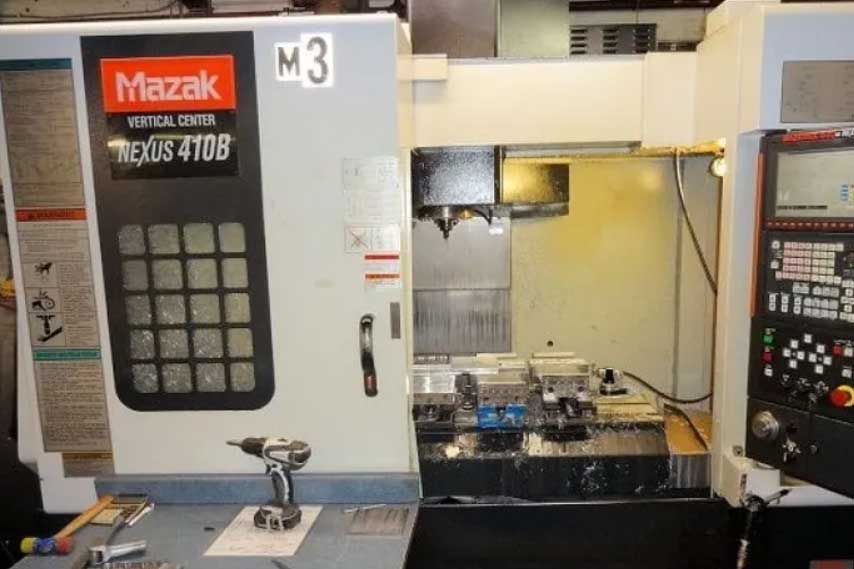 MANUFACTURING SERVICES
Gran Systems is expanding our factory capabilities and maintaining a boutique machine shop with prototyping capabilities, with a vast supply chain.
(1) Materials: Aluminum, Stainless steel, titanium,
   tungsten, engineering plastics, ceramics, alumina,
   SiC, silicon, quartz, composite materials, etc.
(2) Equipment Set: 8 CNC Milling, traditional milling,
    face milling, EDM, wire cutting, welding,
   engraving, anodizing, 3D-printing, etc.
(3) Equipment Design and Manufacturing.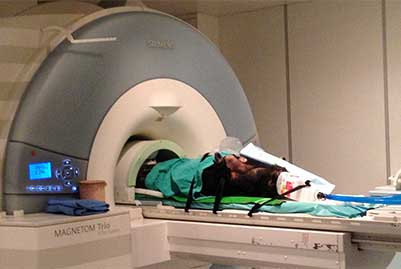 Medical Equipment
Our angel/incubation business devotes efforts in innovative medical equipment related project development and system solutions, working with creative startups with novel technologies. We are especially interested in solving issues such as:
(1) Dental Imaging Project
(2) Orthopedic Project
(3) Bio-material Project
(4) HIFU Equipment
(5) PET & CT Equipment