Products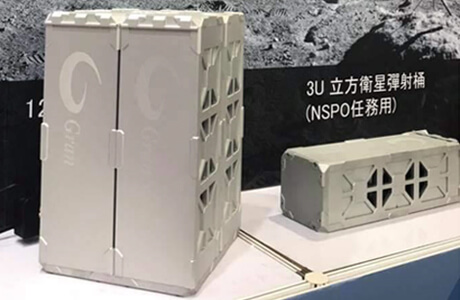 Deployer Test Fixture for Cubesats
In the new space era, satellites can reach a new level of smallness. By reducing the mass and volume, small satellites still need to reach the test requirement before launching into space. We provide all the ground test services by using our Deployer Test Fixture, including fit check, vibration test, impact test, thermal vacuum test, transportation and so on.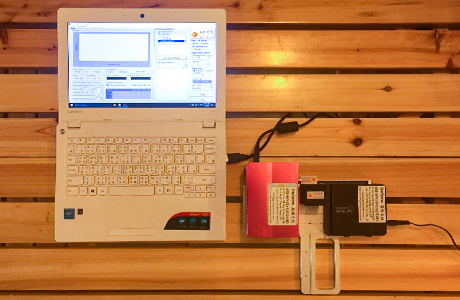 Micro Spectrometer
Micro Spectrometer is a powerful tool to measure intensity, transmission and absorbance of materials like films and solutions. It is portable and easily set up by USB connection with notebooks. Also, it can recognize substances and monitor changes for concentration of solutions. The applications of Micro Spectrometers include material research, semiconductor fabs, and beverage plants.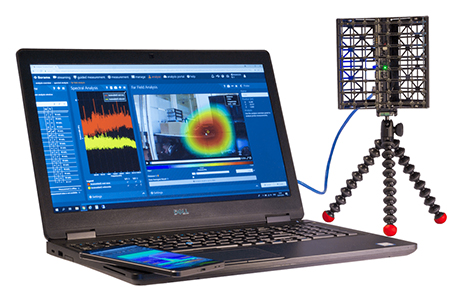 Sound Imaging Equipment
We provide affordable sound imaging measurement devices and services. This microphone array measurement system can help you to distinguish the noise source and analyze the waveform. So you can accelerate the pace of product development and reduce the R&D cost.
Space Education
We provides space-based educational programs to learners and educators, bringing space into the classroom and the classroom into space. Our services include fun experiment kits with astronauts, experiments in space, and cubesat projects.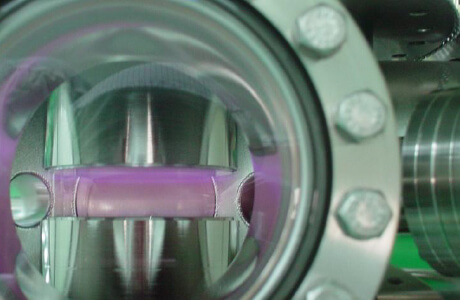 Plasma Vacuum System
We would like to help customer troubleshoot issues in plasma-related systems and chambers, when it does not perform to the requirement, problems such as plasma vacuum chamber modification design, micro-arcing, mysterious troubles, process kit cracking, ESC, microcontamination, other related issues.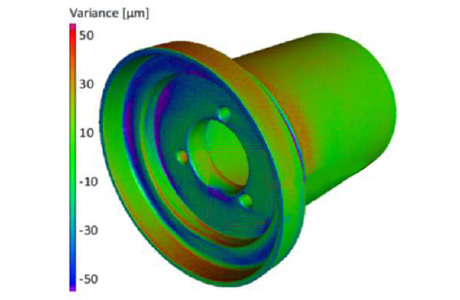 Micro Computed Tomography
Micro CT is a powerful technique to inspect defects of semiconductor, aerospace and high-tech industry by non-destructive X-ray. This technique is used in medical application, anthropology, optoelectronics, physics, material sciences, and industrial applications. There are many applications like solder ball inspection, solar cell crack inspection, extruded/forged/cast aluminum part defect inspection.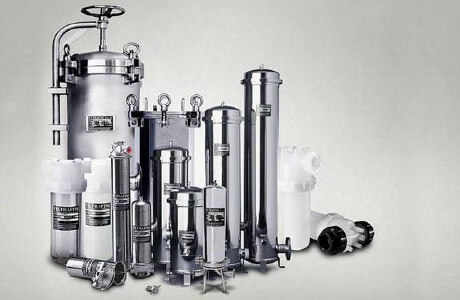 Water Filtration Component
We provide these ultra-pure filtration components to the equipment that serves the disk drive, storage and medical device industry.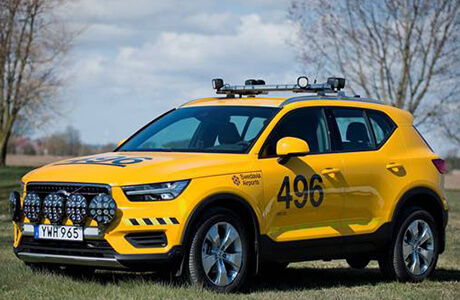 Airport Runway Friction Tester
We work with European equipment provider to serve the airport runway or highway friction measurement needs. This equipment will enhance the safety of your infrastructure investment.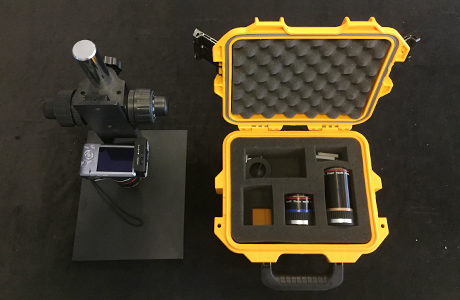 Portable Digital Microscope
Our customers use this tool to see cracks in materials, to determine the surface features of the specimen, failure mechanism of equipment, piping, corrosion mechanism and characterization, grain boundary change throughout time of metal, ceramics, quartz, silicon and engineering plastics.
Featured Story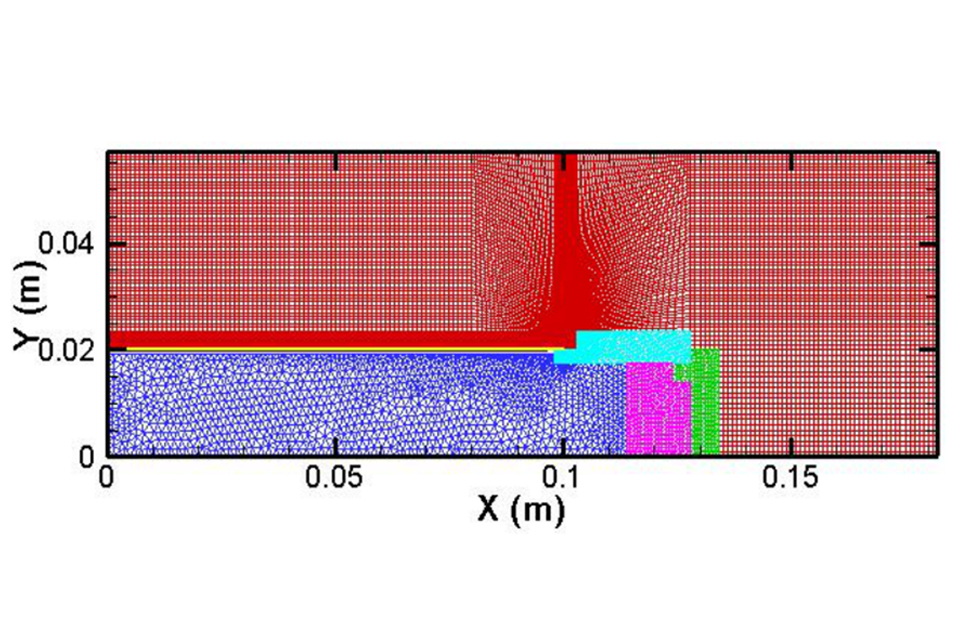 Plasma Etch System Design
With experience developing world-class equipment, we help customers to work on challenging processes and troubleshoot problems due to size issues and unfinished designs.
Product Usage and Lifetime
We help customers solve product life cycle issues. For example, we look at old equipment minute mis-alignment causing particle creation, FOUP usage and lifetime, arcing, parts wear, plasma attack, cracks in coatings, parts assembly design issues, etc.