Products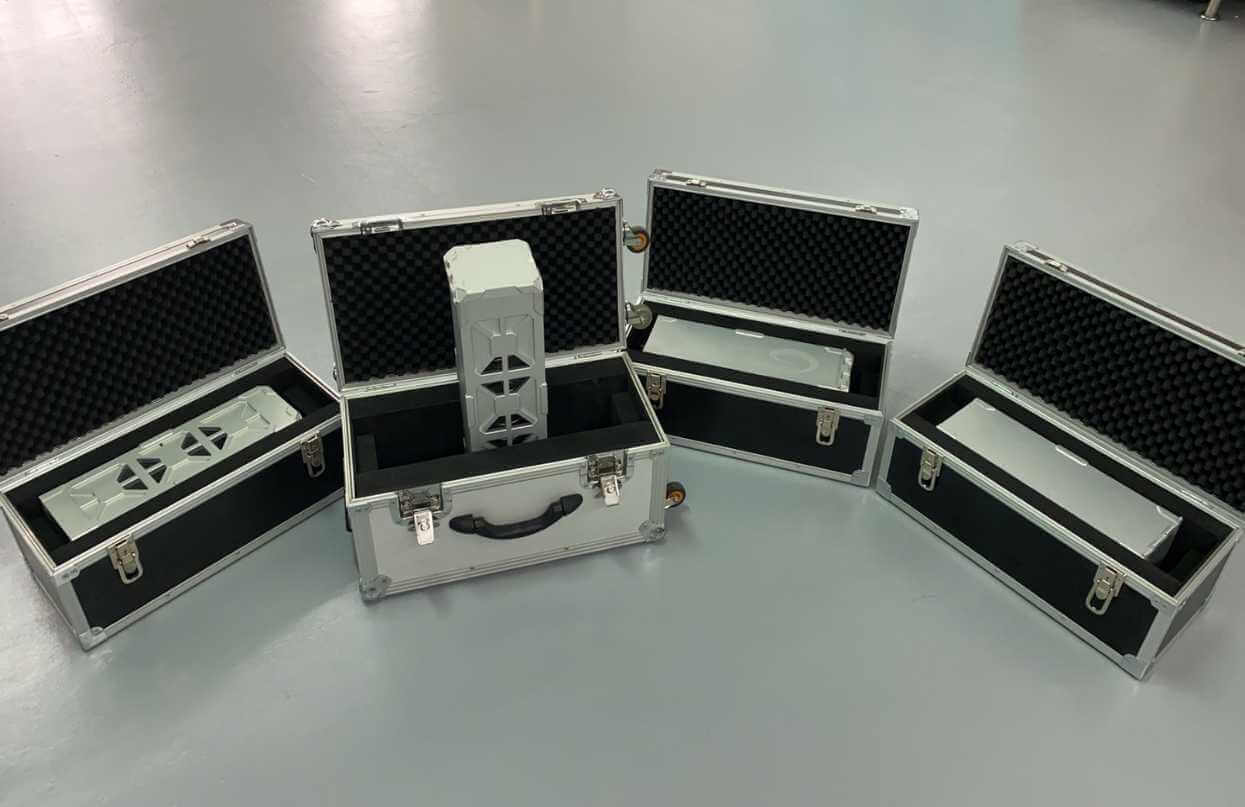 Deployer Test Fixture for Cubesats
Gran Systems'cubesat testpods and deployers have gained recognition through third-party referral to be included on the NASA SmallSat Database. Our customers can choose any of the 3 models, depending on the mission requirement. It is used by several launch service providers and cubesat team customers, for the ground testing, fit check, vibration test, impact test, thermal vacuum test, transportation.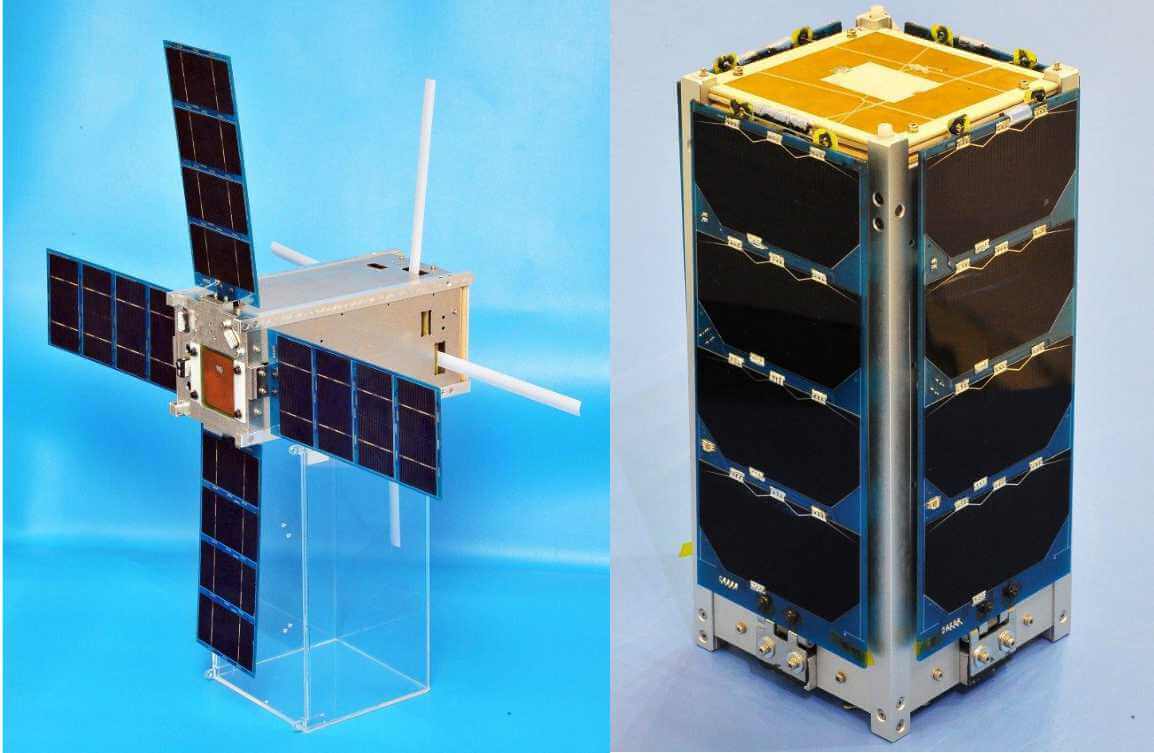 Mass-produced Cubesat Bus
We have developed the system integration technologies for cubesat bus systems and related components, such as hardware, software, testing equipment and lab infrastructure. We can mass-produce the cubesat buses in our facilities, aggregate missions and conduct in-space testing of technologies and components for customers.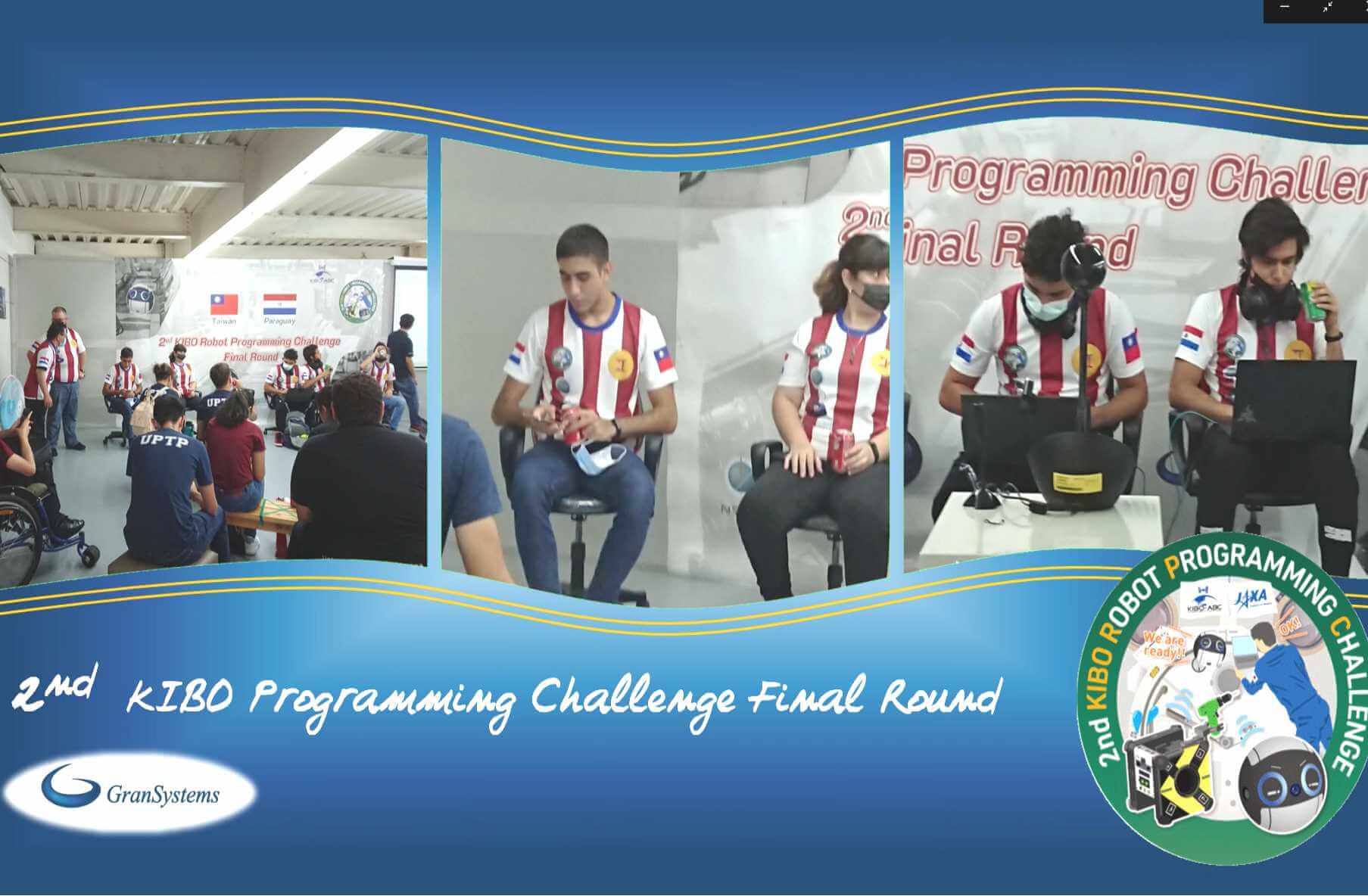 Space Education
We provides space-based educational programs to learners and educators, bringing space into the classroom and the classroom into space. Our services include fun experiment kits with astronauts, experiments in space, cubesat projects, KIBO Robot Programming Challenge, and other events such as AI Space Challenge.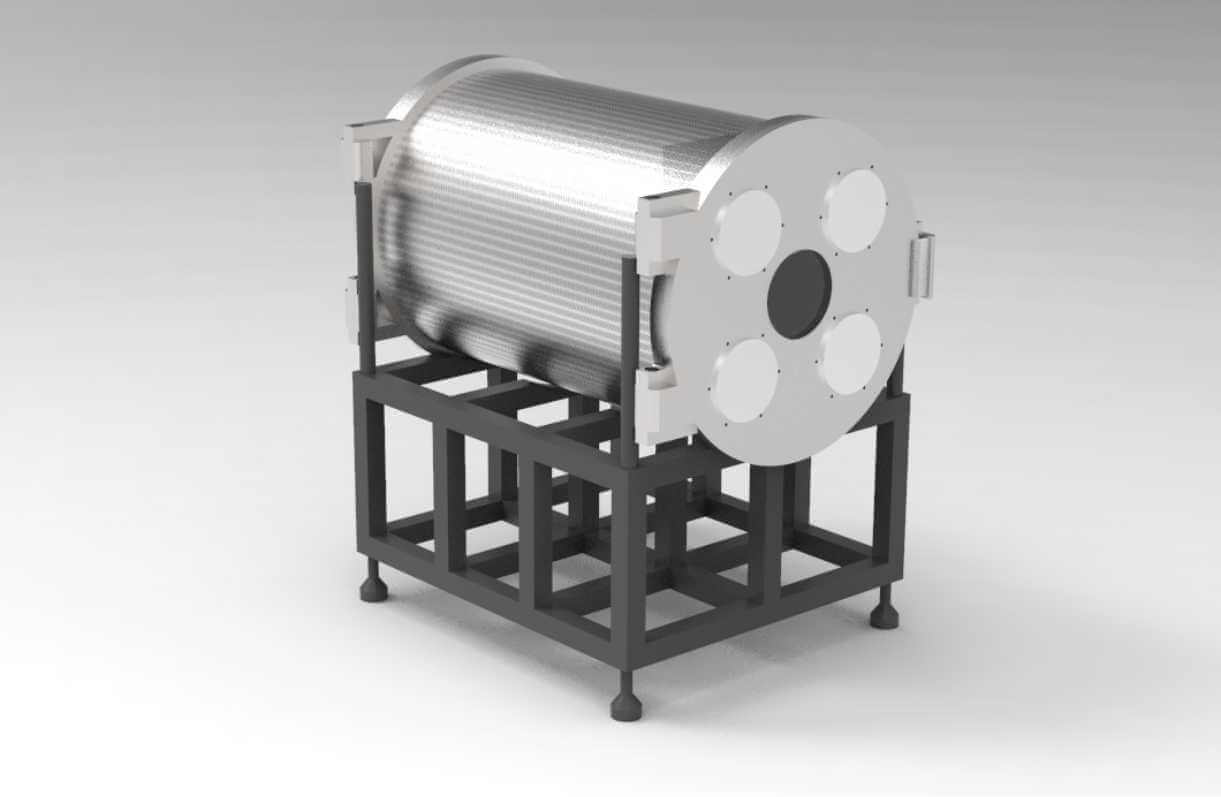 Thermal Vacuum Chambers
We design and build a series of space environment testing equipment such as several models of thermal vacuum chambers for cubesat and micro-satellite form factors. Our series of space environment test equipment provide our customers with best value to meet launch requirements. We also provide testing services, if it is too much trouble to own your systems. When requested, we have experience running 24-hour TVAC testing cycles for comprehensive testing programs.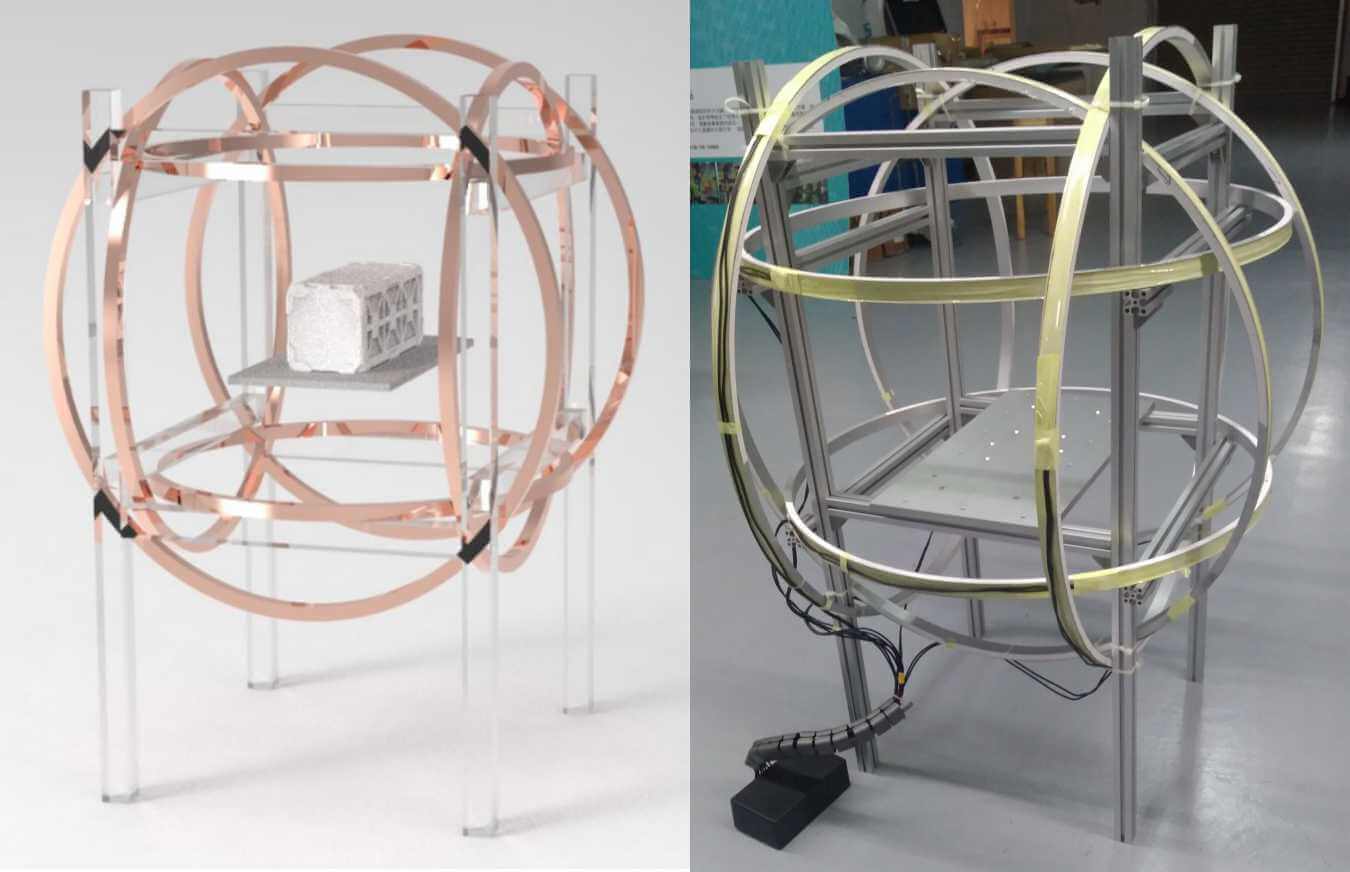 3D Helmholtz Coils
We design and build Helmholtz Coils for cubesat and micro-satellite form factors. Our series of space environment test equipment provide our customers with best value to meet launch requirements. We also provide testing services for our customers. For altitude determination and control of satellite, we can use this equipment to simulate the space environment and troubleshoot potential issues with the cubesats before launch.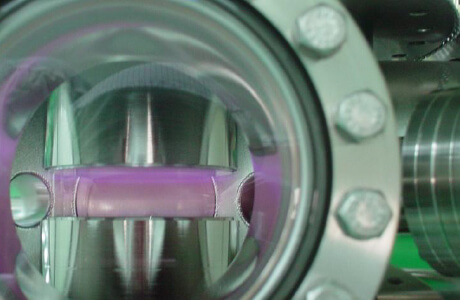 Plasma Vacuum System
We would like to help customer troubleshoot issues in plasma-related systems and chambers, when it does not perform to the requirement, problems such as plasma vacuum chamber modification design, micro-arcing, mysterious troubles, process kit cracking, ESC, microcontamination, other related issues.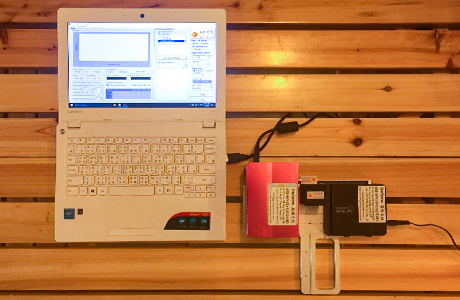 Micro Spectrometer
Micro Spectrometer is a powerful tool to measure intensity, transmission and absorbance of materials like films and solutions. It is portable and easily set up by USB connection with notebooks. Also, it can recognize substances and monitor changes for concentration of solutions. The applications of Micro Spectrometers include material research, semiconductor fabs, and beverage plants. We integrate solutions for customers.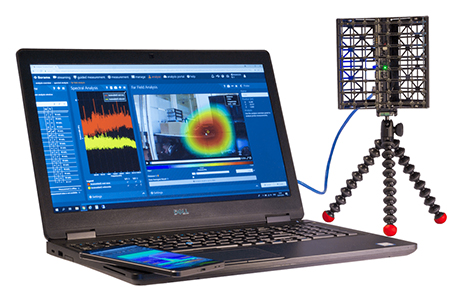 Sound Imaging Equipment
We provide affordable sound imaging measurement devices and services. This microphone array measurement system can help you to distinguish the noise source and analyze the waveform. So you can accelerate the pace of product development and reduce the R&D cost. We provide system integration solutions for the sound imaging camera for applications such as industrial usage and smart cities applications.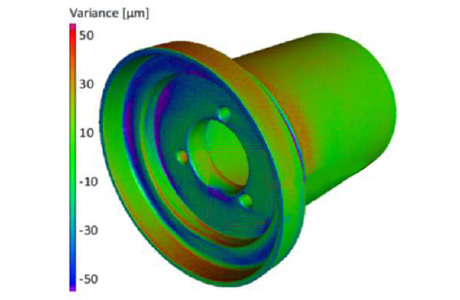 Micro Computed Tomography
Micro CT is a powerful technique to inspect defects of semiconductor, aerospace and high-tech industry by non-destructive X-ray. This technique is used in medical application, anthropology, optoelectronics, physics, material sciences, and industrial applications. There are many applications like solder ball inspection, solar cell crack inspection, extruded/forged/cast aluminum part defect inspection.
Featured Story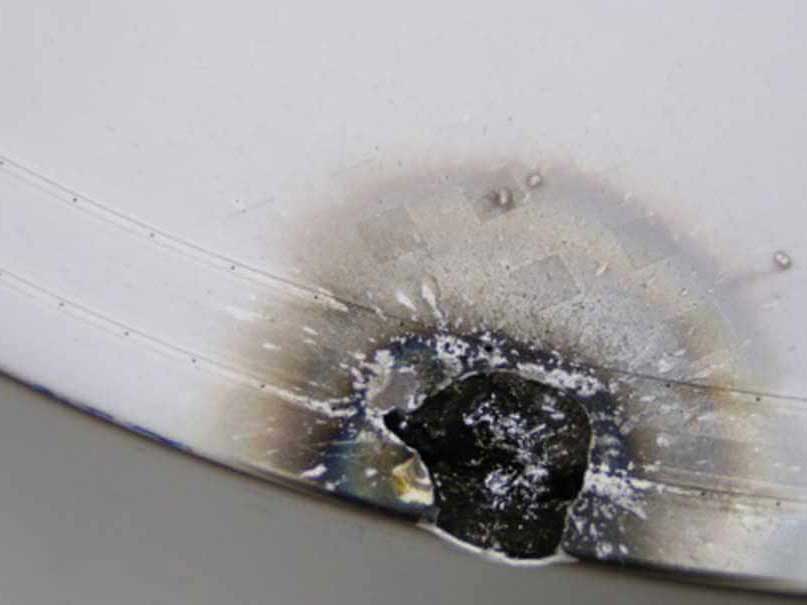 Plasma Etch System Design, Usage and Lifetime
With experience developing world-class equipment, we help customers to work on challenging processes, troubleshoot problems due to size issues and unfinished designs, and solve product life cycle issues. For example, we look at old equipment minute mis-alignment causing particle creation, FOUP usage and lifetime, arcing, parts wear, plasma attack, cracks in coatings, parts assembly design issues, etc.
Other Products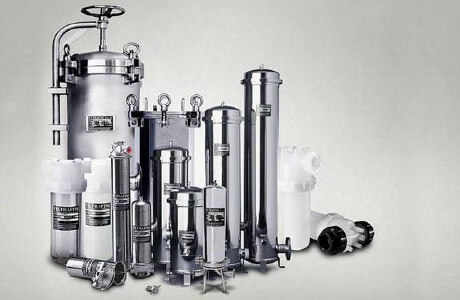 Water Filtration Component
We provide these ultra-pure filtration components to the equipment that serves the disk drive, storage and medical device industry.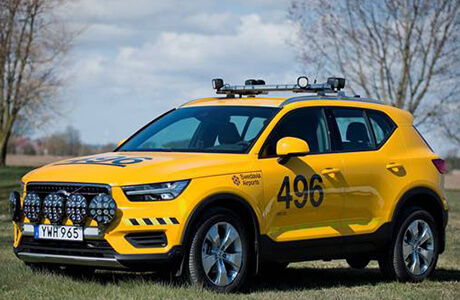 Airport Runway Friction Tester
We work with European equipment provider to serve the airport runway or highway friction measurement needs. This equipment will enhance the safety of your infrastructure investment.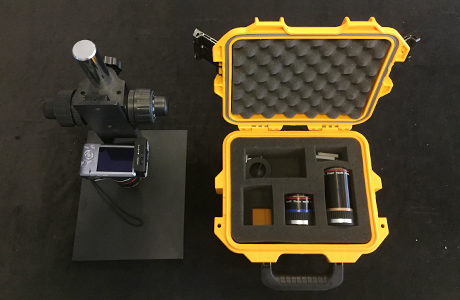 Portable Digital Microscope
Our customers use this tool to see cracks in materials, to determine the surface features of the specimen, failure mechanism of equipment, piping, corrosion mechanism and characterization, grain boundary change throughout time of metal, ceramics, quartz, silicon and engineering plastics.